Opportunity for Field Service Engineer at Morrow Service -
San Francisco Bay Area
Morrow Service, Inc. services, calibrates and repairs scientific instruments, including centrifuges, ultra-low temperature freezers, autoclaves, liquid scintillation counters, spectrophotometers, incubators, and many other biotechnology research instruments. We are always seeking competent field service engineers (FSE).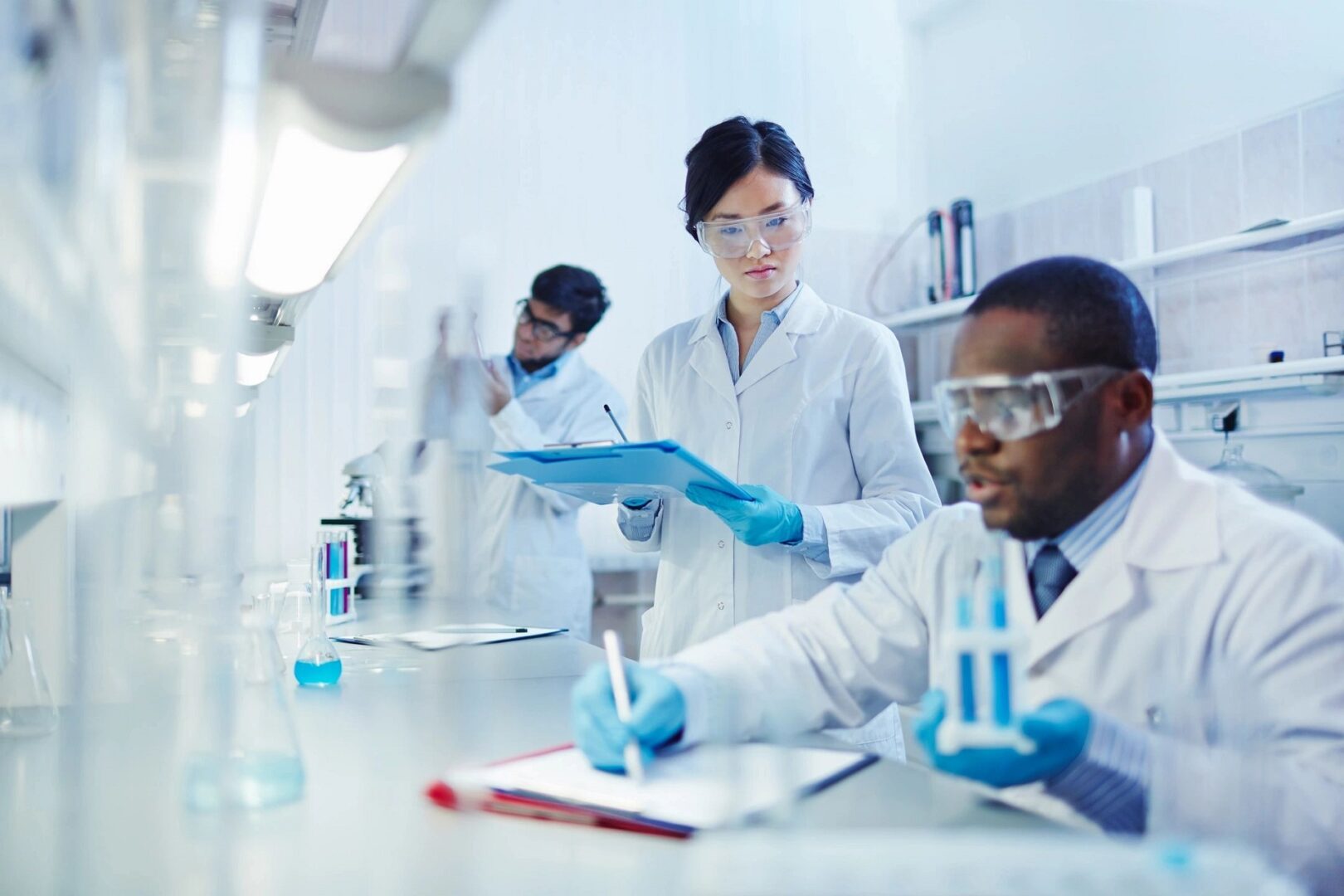 The successful candidate will have a combination of skills including verbal and written communication and hands-on instrument (motors, refrigeration, pumps, electrical circuits/systems, etc.) troubleshooting, diagnosis and repair while under pressure.
If you are the right candidate, you don't mind getting your hands (or surgical gloves) dirty, you possess engineer-like discipline to find problems and solutions, and are able to document your work in a meaningful way. You are meticulous, take the time to learn about how things work and get to the bottom of a problem no matter what it takes. You are inquisitive, curious, willing to learn and be mentored. You are able to prioritize your workload and you work well with a team and on your own.